How To Use A Professional Manager To Increase Bookings For Your Short-Term Rental

Short-term rental sites like Airbnb, HomeAway, and VRBO are pulling more and more people into the vacation rental business.
One of the major advantages of investing in vacation rentals - especially if you are starting in the real estate industry - is that you can make more rental income. If your property is in a popular travel destination, it can attract many travelers and tourists during peak travel seasons.
If you are considering taking the leap into this business, or if you are already in it, there are some things you need to know to take your business to the next level. Things to consider include how best to manage the property, how to set the right rent amount, and the local tax requirements, among others.
As an investor, your ultimate goal is to maximize your rental income, and you can only accomplish that by running your business as efficiently as possible. A property manager has the experience, training, skills, and resources to make your short-term rental business a success.
In this post, we are going to share with you tips on how to use a property manager to increase your short-term rental bookings.
Tip #1: A property manager can help you highlight the best features of your property.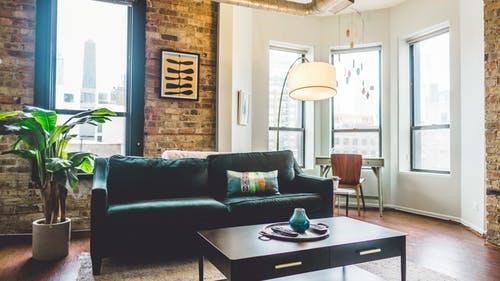 Nowadays, travelers have many options. There are numerous websites and listings to choose from. In order to stand out from the crowd, you need to focus on your property's strengths.
A property manager can help you in this regard. An experienced property manager can help you spotlight the best features of your property on top quality, high traffic websites. Your listings should include aspects like the location and amenities as well as high-quality professional pictures.
In terms of amenities, besides the obvious ones, the listing can include tech comforts like Netflix subscriptions, gaming systems, and 4k TVs. If you choose to go a step further, you can also throw in things like boogie boards, inflatable toys, beach toys, beach chairs, and more.
Your ability to fill vacancies quickly depends largely on how you present yourself online. If you are unable to provide what online visitors are looking for, chances are that they won't spare much time before moving onto the next listing.
Tip #2: A property manager can help make your property legally compliant.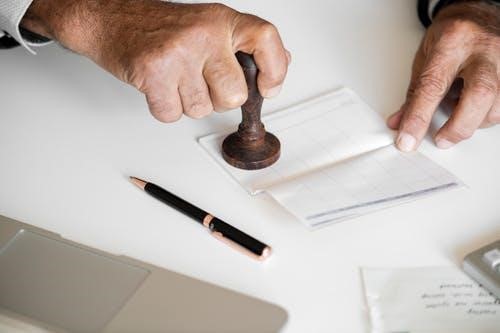 Every year, new regulations aimed at short-term rentals are being enacted, and these regulations can impact your ability to operate a vacation rental business.
Luckily, a property manager can help. Property managers are always reviewing any new rules that affect the business. By maintaining awareness of new rules and regulations, a property manager can help keep you out of trouble and keep your business operating in the profitable zone.
Tip #3: A property manager can help keep your property in tip-top shape.
No tenant would want to stay in a property that has plumbing issues or a pest infestation. That's why ensuring that your property is in tiptop condition is key to a successful short-term rental business.
A property manager can also help you with this. Property managers have a list of trusted and reliable vendors that can help keep your property properly maintained and up to standard.
As an added benefit, due to the volume of work they usually have for these vendors, they are typically able to negotiate significant discounts. A good property manager will pass these discounts on to you.
Tip #4: A property manager can help you get positive customer reviews.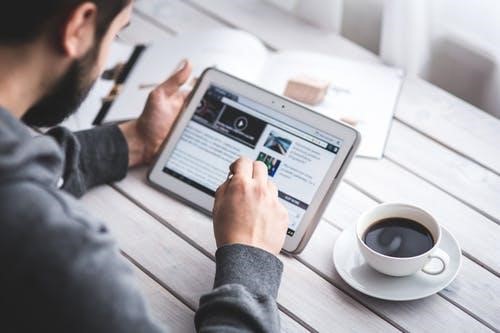 Most short-term rental bookings are processed online, and with online presence comes customer feedback and reviews. Property management is a service-based industry. As such, customer satisfaction is a key component of what property managers offer clients.
A property manager understands exactly what the tenants want. The average property manager will have been in the guest service business for more than five years and managed a couple dozen short-term rentals. With this experience, you can rest assured that they are more than capable of helping you earn positive online reviews.
Tip #5: A good property manager can help you automate your rental tasks.
Technology is transforming every facet of our lives and the property management space is no exception. Most property managers are now using technologies that help them become efficient.
By hiring a property manager, you can help streamline things like:
Payment processing
Temperature controls
Maintenance
Housekeeping communications
Keyless-entry systems
The check-in process
Contracts
Guest reviews
Online booking process
Tip #6: A property manager can help you comply with tax and licensing rules.


As visitors book your rentals, you will need to register, collect, and remit sales and lodging taxes. Your guest pays the rental tax but it'll be your responsibility to collect it and pay it forward to the appropriate government agency. A full-service property manager will help you handle your tax obligations.
According to Forbes, local markets are heating up for second homeownership this year causing some people to consider launching their own foray into the vacation rental business. If you count yourself among this group, get ahead of the competition by hiring a professional property manager.