Things To Do In Portland, Maine - The Ultimate List
135+ Things to do in Portland, Maine - The Ultimate List

Look no further for the most helpful list of things to do in Portland Maine on your next visit. Here, you will find a list of 135+ things to do including restaurants, views, bars, music venues and more.
If you're here for something specific, jump to that section below and save some time. Want to be the first to receive these lists and other updates from Maine?
Hit The Water

Kids Activities

Enjoy The View

Bicycle Rentals
Rent a bike from Allspeed in Portland and explore the city, make sure to check out the Eastern Promenade and it's views of Casco Bay.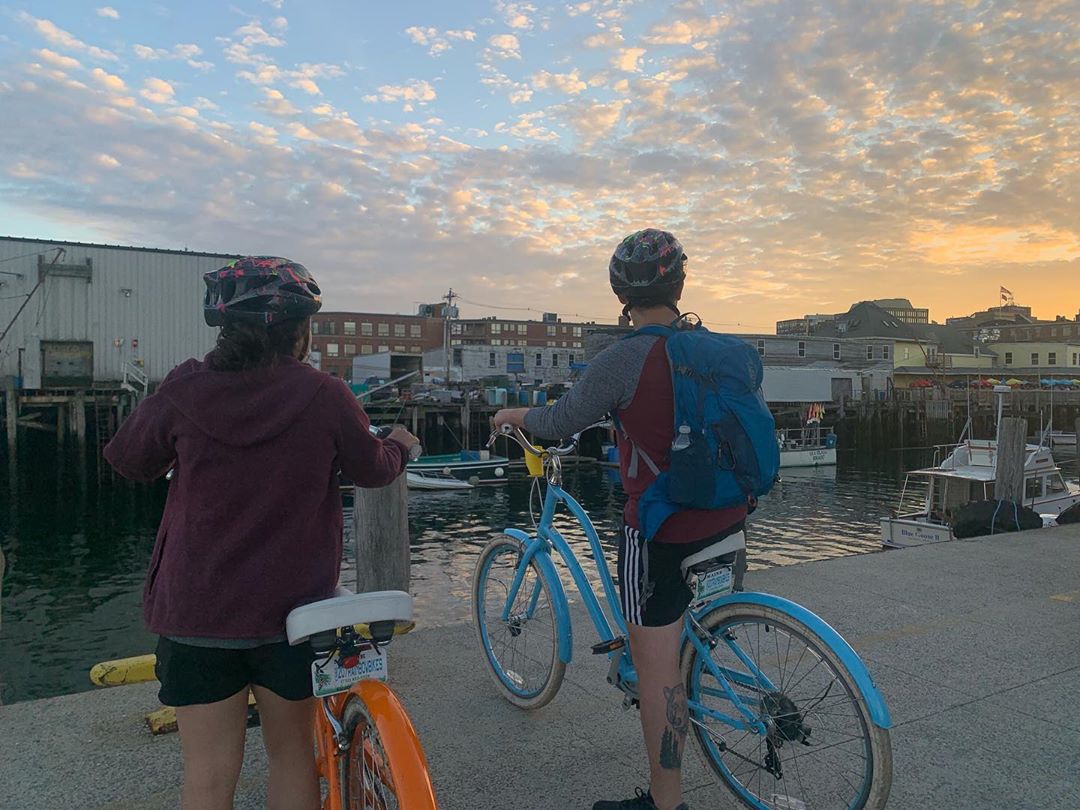 Scenic Trails
While visiting on your rental bike, check out the East End Beach, at the bottom of the hill from the Eastern Promenade.
On the opposite side of town, ride down Munjoy Hill across town to visit Western Promenade. Views of the working waterfront as you pass the historic old brick estates.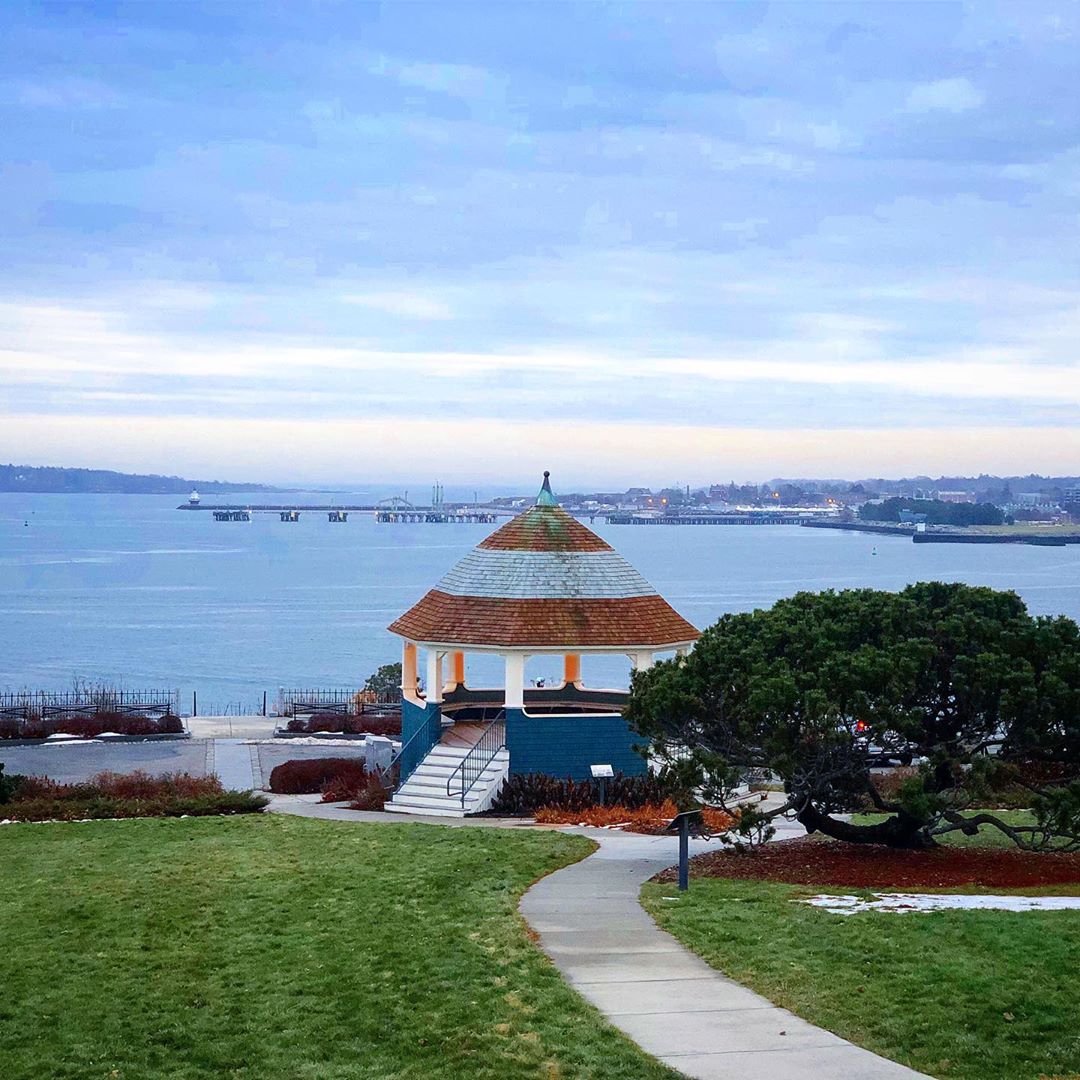 Guided Tours
See the scenery on The Scenic Route Maine Tours family owned, and operated tour company sharing with you, everything to love about the charming city of Portland.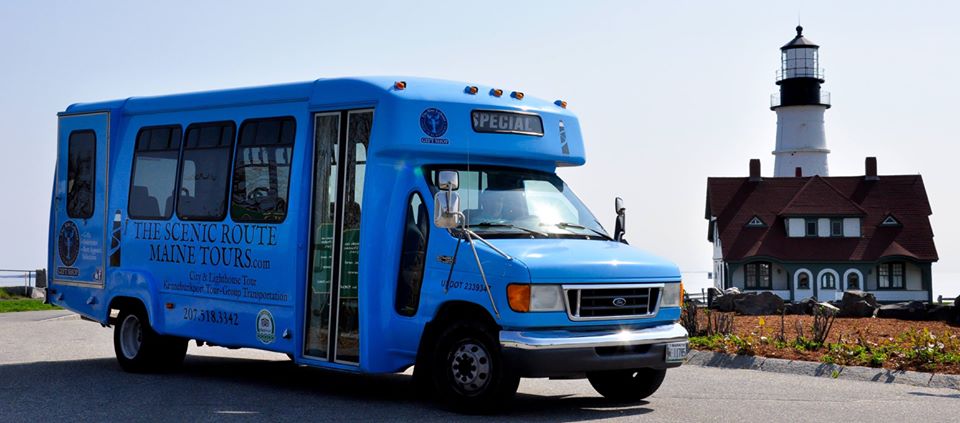 Listening

Live Music
For the young at heart, check out Reggae Sundays at Jones Landing on Peaks Island. Accessible by the Casco Bay Lines Ferry.
Catch one of your favorite bands at The State Theater.
See a local musician at One Longfellow Square.
See live music at Thompson's Point outdoor arena after visiting all the Point has offer for food, activity, and beverage.
Chance into The Silverhouse Dive Bar for a crazy night of Karaoke.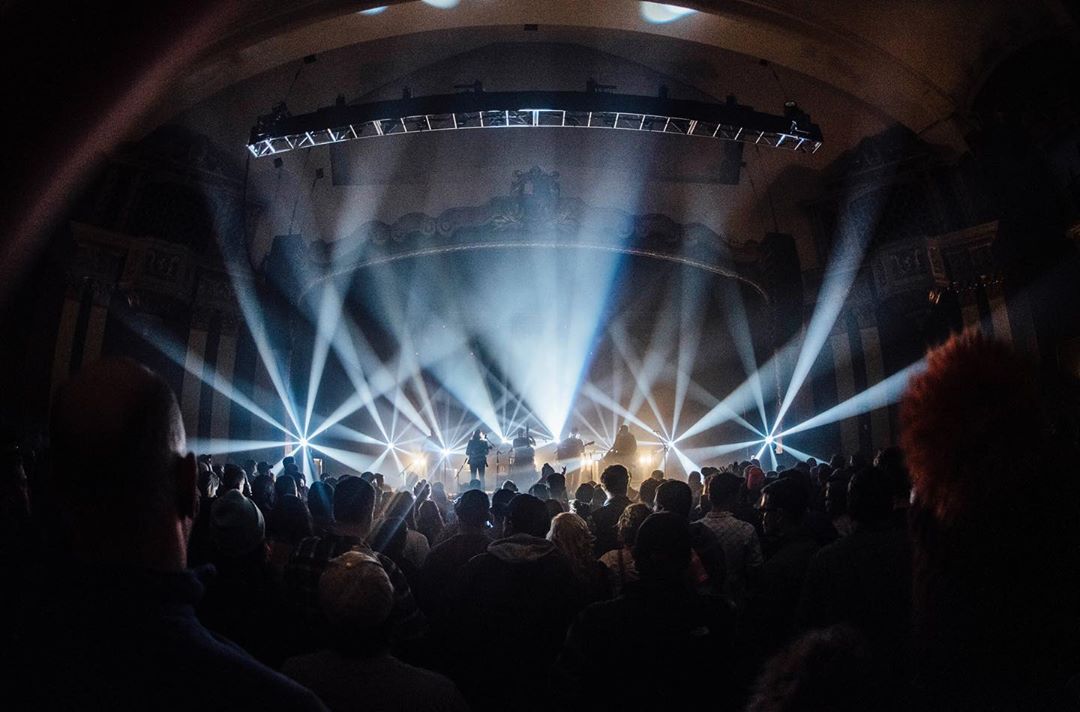 Art and History

Activities

Hike (Or Bike) The Trails
The loop around Back Cove is 3.6 miles with a combination of cement, dirt, crushed rock around the tidal cove area off Casco Bay. Bring your bike or running shoes.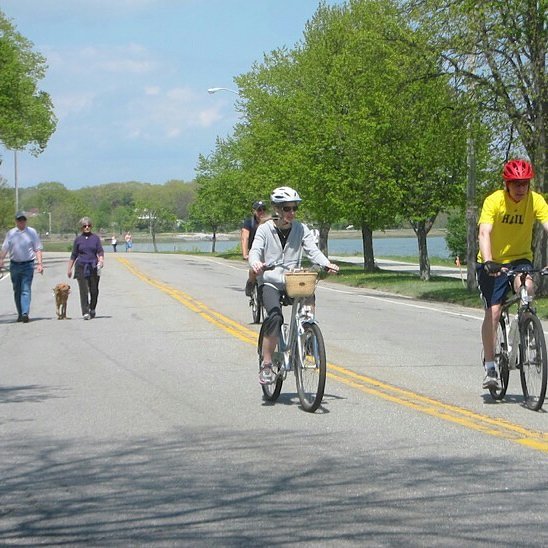 s
Rent A Mountain Bike
Rent a Mountain Bike at Gorham Bike & Ski and explore Presumpscot River Trails.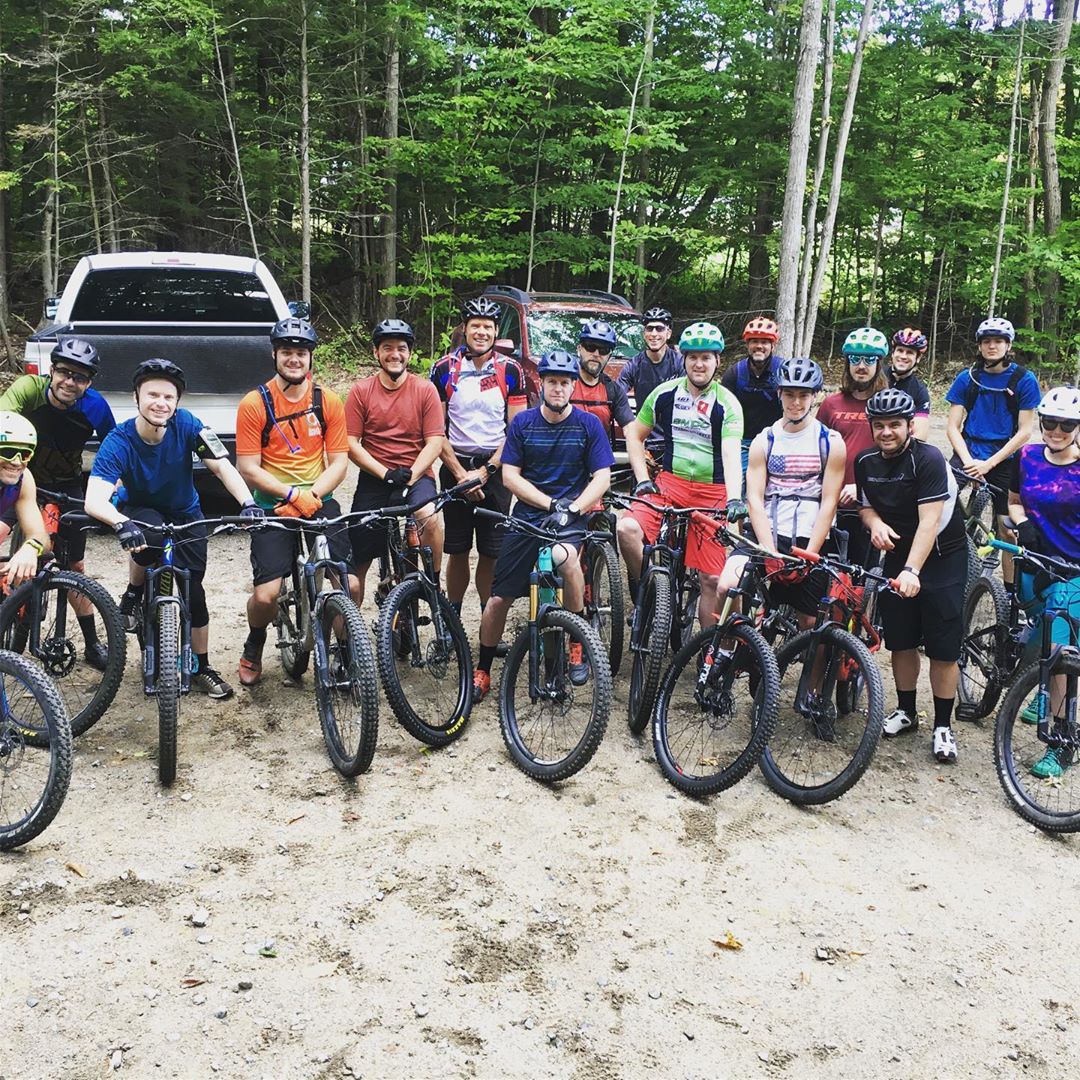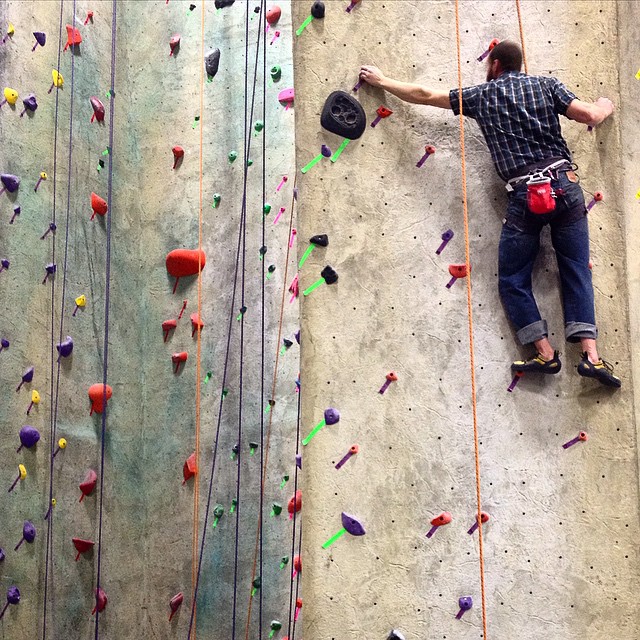 Relax

Treat Yourself To A Spa Visit
Lose sense of gravity at the Float Harder Relaxation Center.
All of this delicious food and drink, you have to hit the spa at the Portland Regency for your Spa Treatment of choice.
If you're in town for your wedding, bring your bridal party to Akari located in the Press Hotel.
Visiting Portland with your significant other? Consider getting a couples massage at Artné Spa at the Westin Portland Harborview.
Treat yourself to a facial and mud bath at Nine Stones Spa.
Do your feet hurt from exploring Portland? Stop by Soakology for a foot soak and some reflexology.
Back pain from carrying luggage and traveling? Get one of the best massages in Portland at The Spa At The Francis.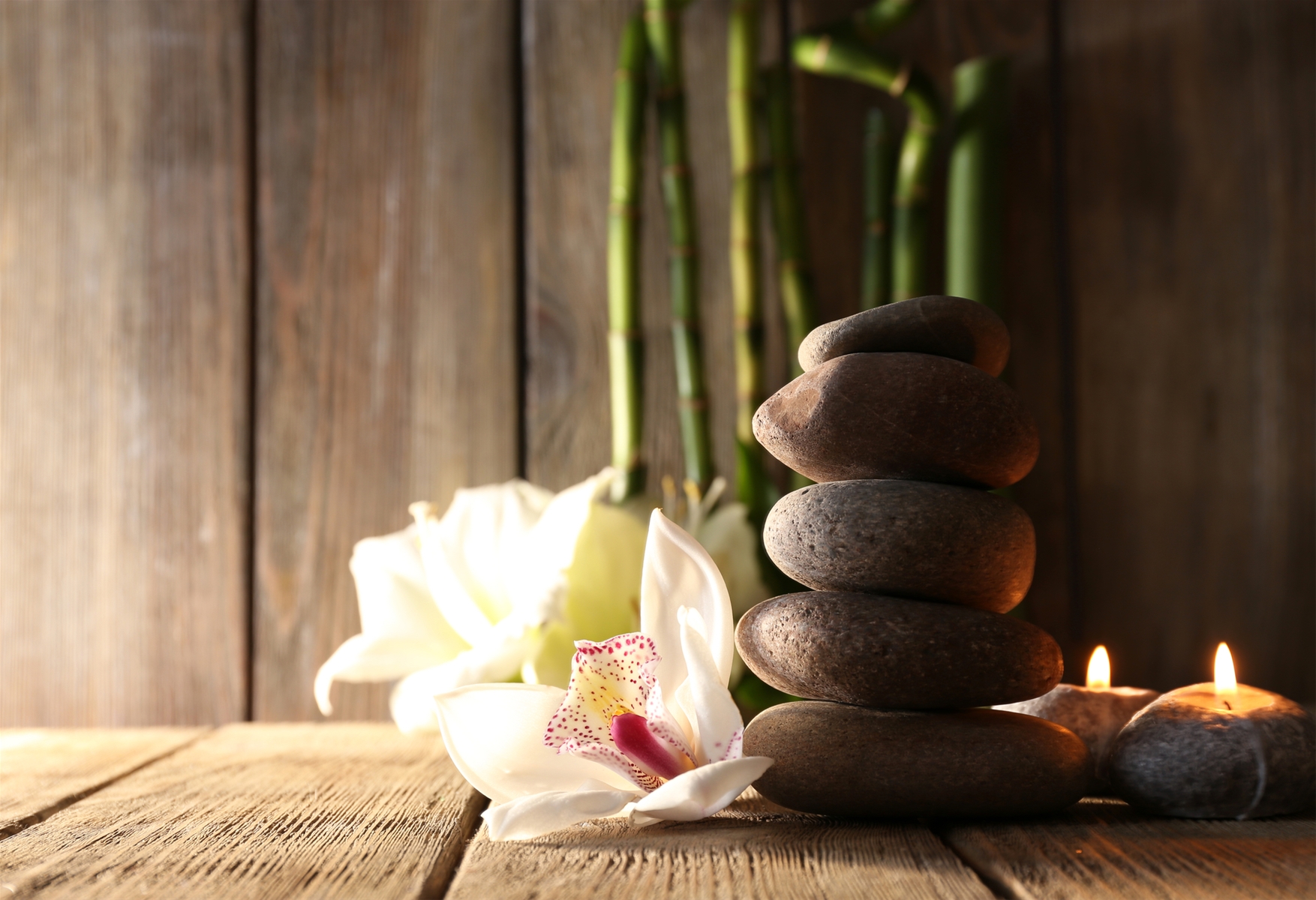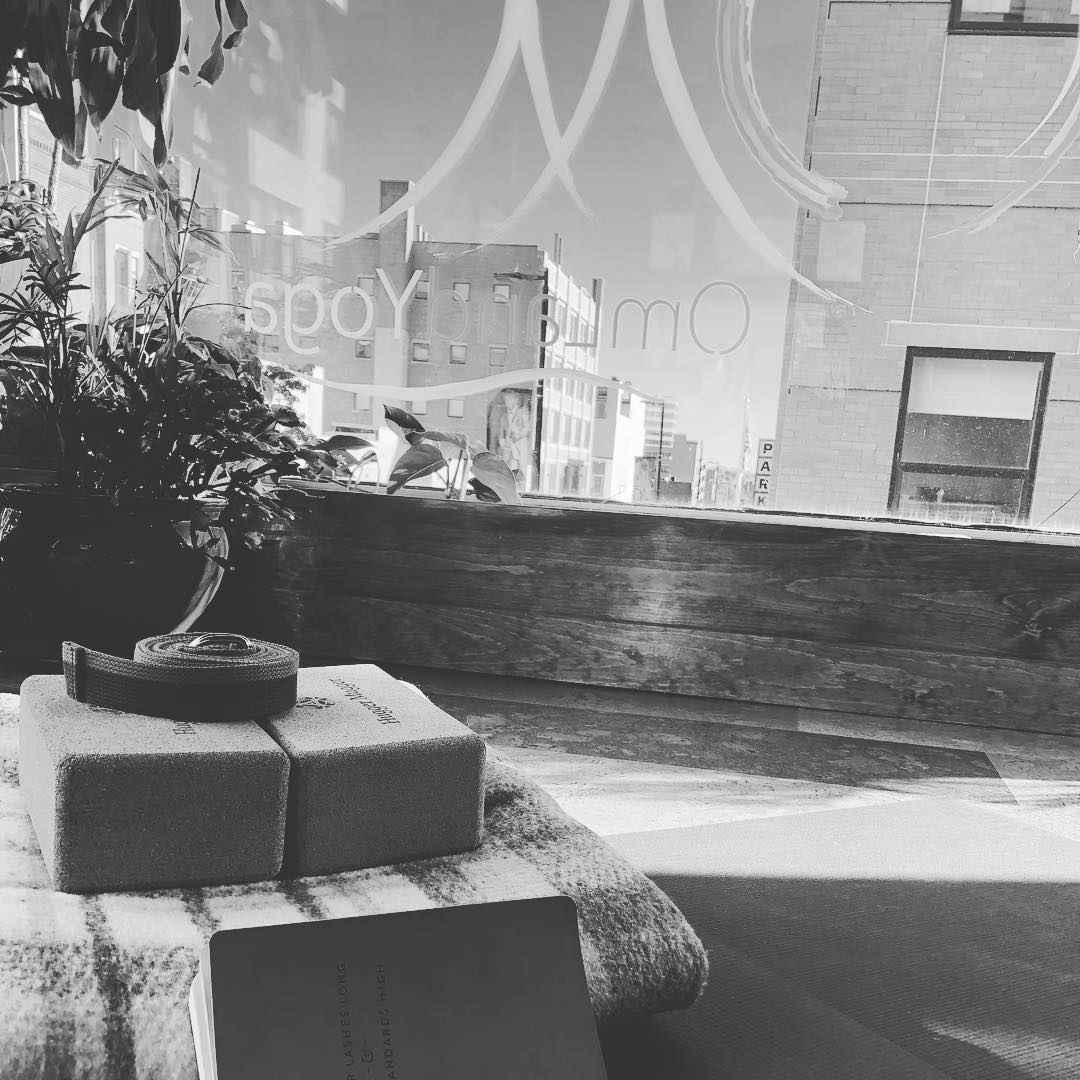 Eat and Drink

Award Winning Restaurants
Hit up Ishi Ishi for OG Ramen before heading to a concert.
Stop by Howie's Pub after work for some onion rings and the coldest beer in Portland.
Grab a few cheeseburgers at A&C Grocery for a picnic on the Eastern Prom.
Grab a Vanilla Shake with a hamburger and fries at Black Cow Burger and Fries.
Share a half chicken at Drifter's Wife for dinner accompanied by a bottle of organic white wine.
Daily small batch BBQ that comes off the grill at 5pm is a must to experience on Munjoy Hill. Terlingua combines daily made smoked meats, with caribbean, south-west and mexican flavors. Get the smoked BBQ Board and thank us later.
A menu that changes daily, farm and sea to table authentic Italian Cuisine. Dinner begins each day at 5pm at Solo Italiano on Commercial Street!
Visit Rose Foods for an amazing breakfast for two and pick up the Fisherman's Feast. An assortment of freshly made bagels, all types of fish they carry, Nova, Rose Lox, Pastrami Nova and Sable with all the accoutrements including tomatoes, capers, onions, cucumbers and dill.
Since 1988, locals have been having their pints at Maine's Original Brew Pub, Gritty's.
Join the beer club and get your own mug at Novare Res Bier Cafe, Portland's acclaimed beer garden.
Have the Brother's Gimlet or try to find the secret speakeasy at Blyth and Burrows.
Have some sherry and a Spanish Bar at Chaval.
Play some cribbage, have a few beers, and some sweet potato fries at Ruski's Tavern.
Head over to Mash Tun for the best pork tacos in town.
Nightly specials and seasonally rotating menus available. Enjoy your night out at the Back Bay Grill.
UNION Restaurant is an ideal spot for brunch. Try the benedict.
If you enjoy the experience of a chef's tasting menu, you have to try the one at David's Restaurant.
Hot Suppa is the best breakfast in Portland, Maine. The corned beef hash is a must try.
Have a lunch on the fountain patio at Yosaku. They have the perfect bento box.
Central Provisions has acclaimed small plates and is well known as one of the best restaurants in Portland.
Deciding whether to split a few tapas like Kanom--Krok Quail Eggs and Gaeng-Kua Local Mussels or keeping your big plate of Woon-Sen Pad Thai to yourself is a big decision at Boda.
If you have a few hours to spare, you must try this 19 item tasting menu at Vinland, local, organic and 100% gluten free food.
Local 188 has been offering classic Spanish fare and an incredible bar scene for over twenty years.
Always wanted to try a pizza covered in mashed potatoes, bacon and scallions? Tell all your friends that you ate at Otto's Pizza.
Street and CO takes reservations up to 2 months in advance. If you're planning a visit to Portland, make sure you call ahead!
Stop by Salvage BBQ for a rack on St. Louis style ribs.
East Ender has a house smoked brunch burger that's to die for.
Figgy's Takeout and Catering has the best cast iron skillet fried chicken you've ever had.
Visit Bonobo for a Taleggio pizza made with taleggio cheese, smoked tomatoes, leeks, arugula, and smoked tomato sauce.
Have some fun trying the Queso Fundido at El Corazon.
See the gold dragon and try some dumplings at Bao Bao.
Eventide Oyster CO. Brown Butter Lobster Roll in a steamed bun melts in your mouth and is a must try.
Schulte & Herr potato pancakes with homemade applesauce and sour cream or with house-cured lox, horseradish sauce, capers, & cornichons takes lunch to the next level.
The Corner Room caprese plate is the perfect compliment to a nice Italian wine.
Stop at Front Room for their Steak and Egg brunch before exploring the town.
The Grill Room Porterhouse for two makes an amazing date night.
The Drunken Noodle at Saeng Thai is the best rainy day lunch around.
Sichuan Kitchen offers savory sichuan-style ribs that melt in your mouth.
Enjoy beautiful views of the Portland wharf while sampling delicious pan roasted halibut at Scales.
Huong's Vietnamese Restaurant
Grab one of the amazing baked goods in Portland's only 100% gluten free bakery, Bam Bam Bakery. My favorite is the almond horn!
Be a scenester while trying a hipster cocktail at LFK.
Meet a friend for lunch at Blue Spoon and share a Cassoulet.
Visit Fore Street Restaurant where hardwood and apple wood fires cook and flavor the seafood, meats, game, and vegetables their menu offers.
Head to Isa Bistro and try the Grilled Octopus accompanied by their seasonal Shrub.
Have a big experience trying Lobster chips and a bottle of Champagne at Little Giant.
Indulge in excellent Neapolitan-style pizza whose crust is crispy and charred crust yet fluffy and chewy at Tipo.
If you love sushi you will love the Omakase chef's tasting menu at the best sushi restaurant in Maine, Miyake.
Taste the best pork buns at the Japanese street food hub, Pai Men Miyake.
Do some Dim Sum at Empire Chinese Kitchen. Or try the Pastrami Egg Roll.
Have the best Lobster Wontons of your life at The Honey Paw.
Catch your favorite sporting event while enjoying Jumbo Wings and a local craft brew at Binga's Stadium.
Have you ever had a burger with a macaroni and cheese bun? Try the Mac N' Stack at Nosh Kitchen Bar.
Maine's best Fish and Chips live at Bull Feeney's Irish Pub. Enjoy dinner here, and catch some live music at this classic Irish Themed watering hole.
Throw some darts, have a few drinks, and enjoy fresh popcorn at Rosie's Restaurant and Pub.
If you haven't been to Duckfat, you've got to go. They cook their paninis and fries in duck fat making this foodie destination one of the most satisfying meals of your life.
Hit up Taco Escobarr for avocado fries and gangster burritos.
Go Greek at Emilitsa where the Ouzo is pouring and the Moussaka is out of this World.
Have a blast at The Backyard Boogie with a DJ on Monday's at The Portland Zoo.
You must head up to the Top of the East - Rooftop Bar and Lounge at the Westin Portland Harborview hotel. Take the elevator up and order an Ethereal Moose.
Grab a homemade sausage sandwich and a craft beer at The Thirsty Pig.
A must try is the Green Eyes cocktail, made with gin, green chartreuse, egg white and lime, helping the Portland Hunt and Alpine Club be named one of the Best Cocktail Bars in America by Thrillist.
Craft Beer Scene
Bissell Brothers Brewing CO was recently voted the best brewery in the Country. It's a must visit in Portland, Maine.
Goodfire Brewery in just a few short years has become one of the most respected craft breweries in Portland, Maine. The Prime IPA is a must try.
Lone Pine Brewery produces delicious and very drinkable beers, especially their Diamond unicorn beer which is a magical experience.
Allagash Brewery is celebrated as one of the best breweries in the World. The Allagash White is incredible especially when served with a wedge of lemon.
Bunker Brewing CO is a wonderful small brewery with great beer and even better service. The Machine Czech Pilz is a Bunker staple.
Liquid Riot Bottling CO is an awesome distillery that makes an Old Port Rye Whiskey that really captures the flavor of Portland.
Rising Tide Brewing CO is a great local brewery famous for their Maine themed ales.
Shipyard Brewing CO is a classic Portland stop that has been brewing great beer since 1994.
Oxbow Blending and Bottling is an awesome venue that offers great beer and lots of live music events.
Fore River Brewing Company makes classic ales offered in a family friendly environment.
The Maine Brew Bus is an awesome ride to all the Portland breweries. Experience the best of the local beer scene while making friends and being driven around.
Sebago Brewing Company is a wonderful family restaurant with lots of classic dishes, especially their French Onion Soup.
Austin Street Brewing Company has a Pale Ale to die for.
Foundation Brewing Company is known for its mature brewing style and eccentric flavors.
Urban Farm Fermentory and Gruit Brewing Co. makes some of the best kombucha and cider in Maine.
Geary Brewing CO. is the classic maine brewerie with the lobsters on the bottles.
Battery Steele Brewing makes beer as smooth as its name.
Root Wild Kombucha makes four packs of uniquely flavored kombucha.
Brewery Extrava produces traditional belgium beer with a modern twist.
Definitive Brewing Company produces a number of very delicious craft milk stouts.
Shopping

Haberdashery
Pickup some used bean boots at Haberdashery before an afternoon exploring the city.
Portland Flea
Choose some vintage prints at Portland Flea for all to take home with you.