Entertain your guests while on vacation with a professional led wine tasting. Choose a theme or create your own. Chris Peterman, Owner of Vine Culture and a Certified Sommelier will walk you and your guests through a curated list of 8-10 wines while explaining wine making techniques, styles, regions, and grape varieties. The possibilities are endless! Enjoy some fabulous wines while having a chance to learn and pick a Sommelier's brain.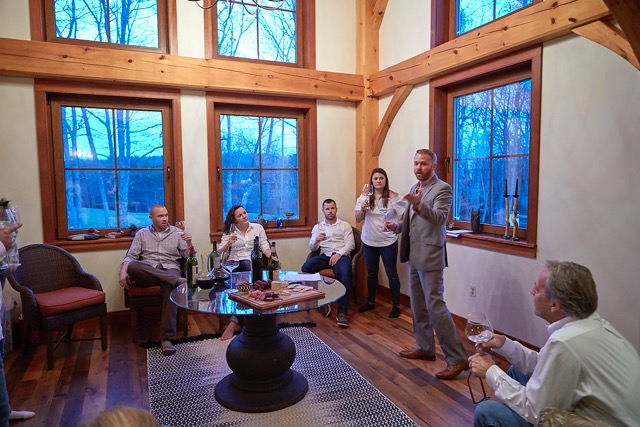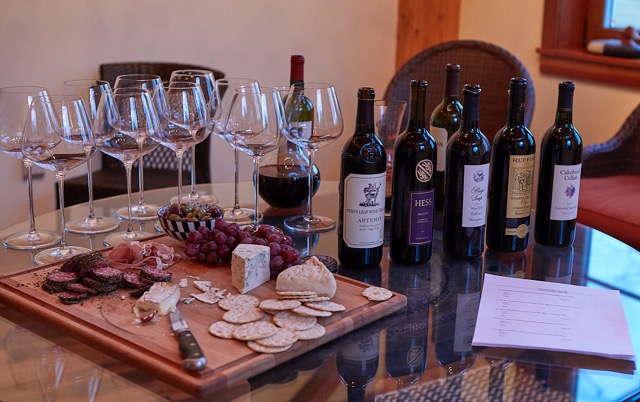 Stocked Fridge, Wine Rack, or Bar Shelf
Choose from a list of packages to stock up on Craft Beer, Craft Spirits, or Wine before you even get to your house. Vine Culture will curate a list and deliver to your vacation home. Have a special request? Let Vine Culture know and they will track it down if possible!